Generosity
At Efficient Wealth Management, we value generosity. Our team views generosity as its own reward. Giving without expectation. The following are a few ways we like to give back and demonstrate our generosity to the community we serve.
Paul Carroll is an active member on the Board of Directors at the Cynthia Woods Mitchell Pavilion.
The Cynthia Woods Mitchell Pavilion is dedicated to the cultural enrichment of our community. Their mission is:
To provide a diversity of the very best in the performing and visual arts in order to entertain and enrich the lives of a broad regional audience.
To serve as a catalyst for new audiences by enhancing the public's knowledge of and appreciation for the performing and visual arts.
To serve as a resource for enhancing education about the performing and visual arts for young people and providing training and performance opportunities for young artists.
To foster and create opportunities for the presentation of new and innovative work in the performing and visual arts.
To provide programs and activities while at the same time being certain to maintain the fiscal integrity of the organization.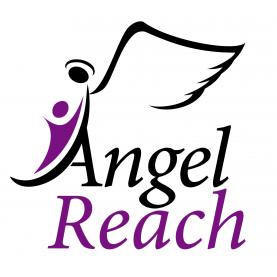 Angel Reach

Angel Reach is a non-profit organization dedicated to positively impacting abused and neglected children and youth by promoting safe and stable environments. By providing case management and advocacy resources, Angel Reach helps the youth and children we serve move toward permanency and stability. We provide personal guidance and assistance for health, home, education, and life skills so participants in foster care can become independent adults. Volunteers are an integral part of the Angel Reach programs and training is required. Volunteers provide office assistance, counsel youth about education and life problems, help with the food bank, furniture, and clothing distributions, and home repairs, drive youth to school and work, tutor those completing high school, GED, and college programs, lead life skills classes on cooking, financial stability, and driver's education.
Additional Causes Important to EWM